Public Engagement
Our Commitment
One of the most important elements of local engagement is our involvement with local schools where we help to promote science in an applied setting. "MRC Festival of Science", "Leading Edge" and "Love your liver" are just 3 examples of how we are attempting to engage with and inspire the next generation of scientists.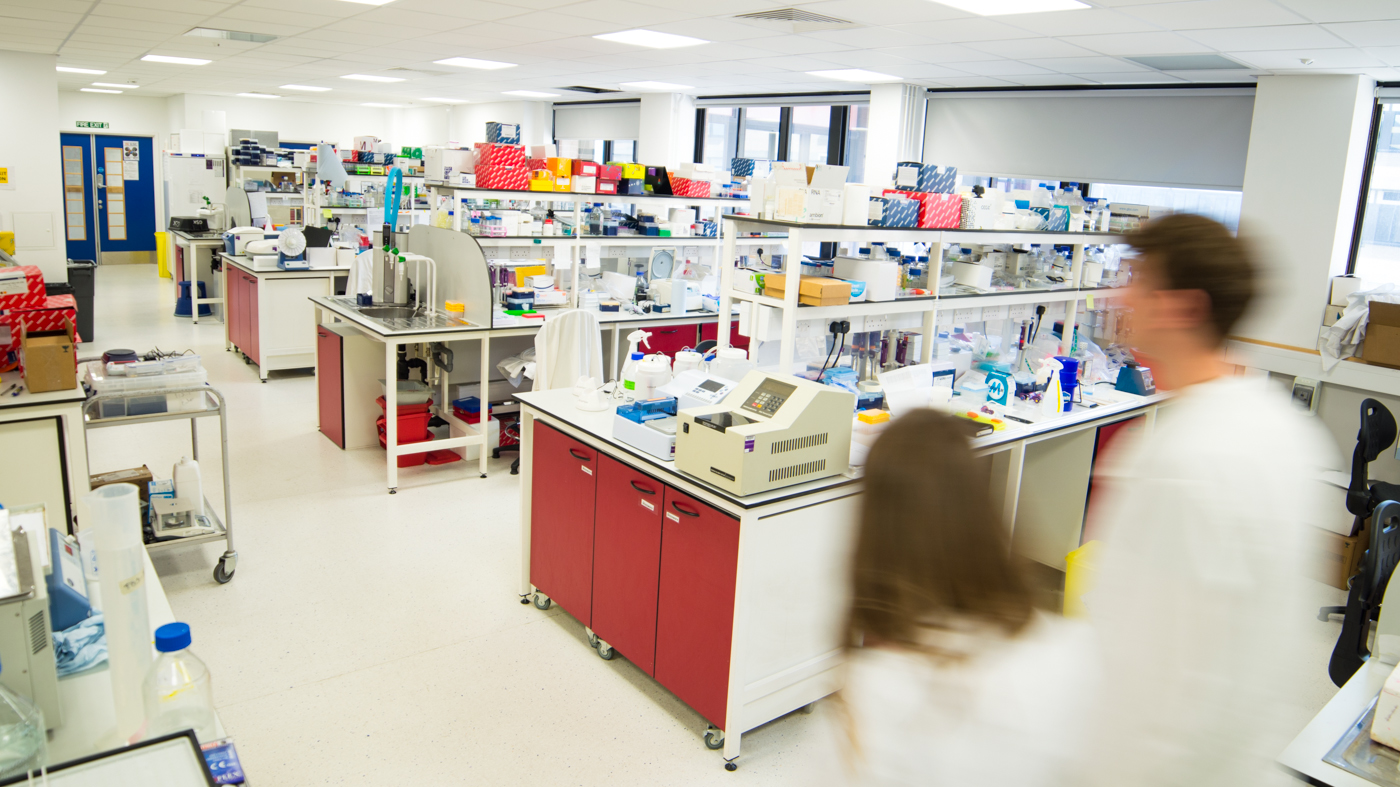 Facts about fibrosis
Is fibrosis a mystery for you? You will find here basic information about what is Fibrosis and the associated diseases of liver, kidney and lungs.
Learn More
Learning Materials
On this page, you can find and download learning material designed and used by NFRG Principal Investigators who teach at Newcastle University.
Top