Our Research
The role of the NFRG
The Newcastle Fibrosis Research Group is a top-level multi-disciplinary research group of Newcastle University highly experienced in the underlying mechanisms of fibrosis in liver, lung, kidney, heart, skin and joints.
Our Research Focus
The fibrosis laboratory focuses on the discovery of molecules and molecular processes that regulate the formation, maintenance or degradation of scars in diseased solid organs. We particularly investigate the biology of myofibroblasts, these being the major cellular regulator of fibrosis.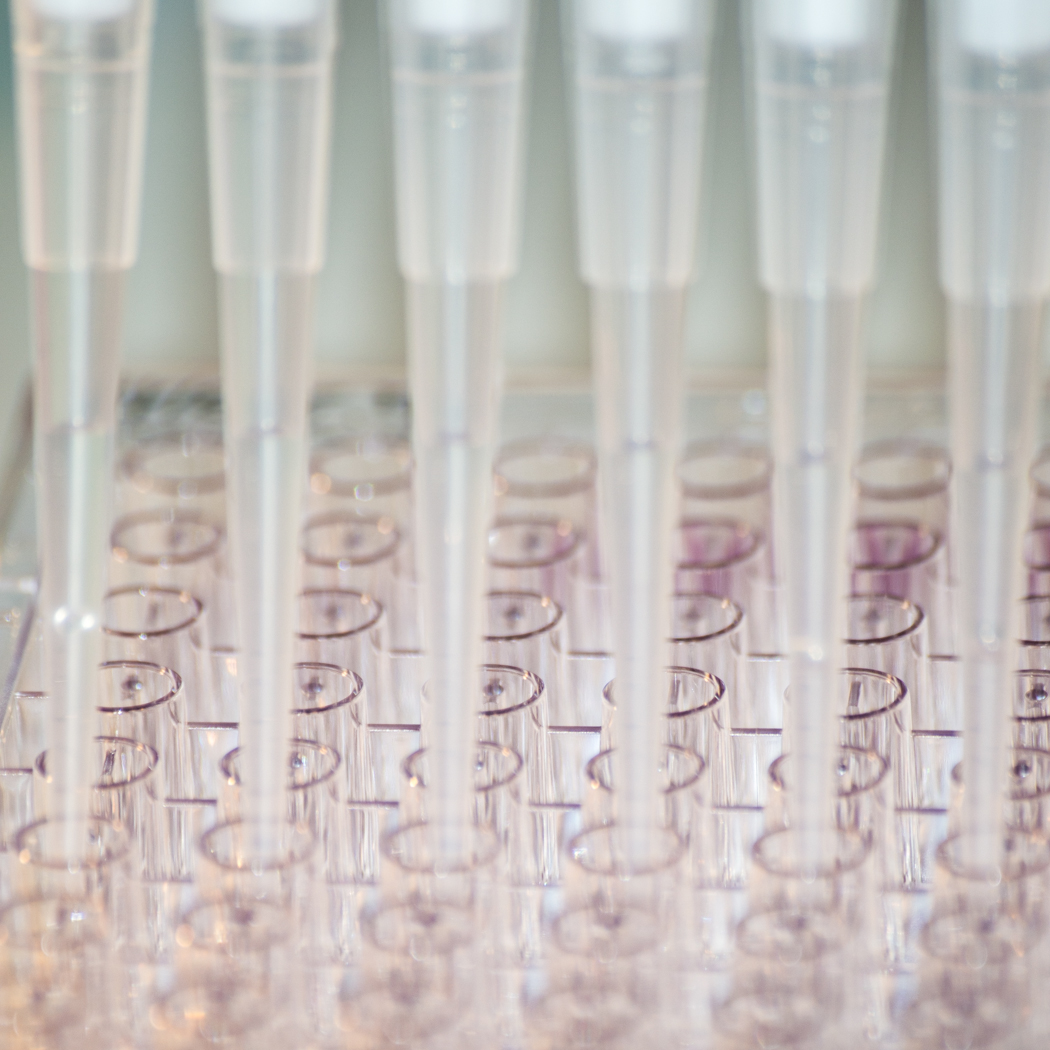 Technology Development
Technology Development is crucial for NFRG in order to allow us driving forward our clinical and basic fibrosis research and achieve high end publications, prestigious grant awards and fruitful industrial collaborations.
Learn More

Our Collaborations
Our national and international success highly relies on trustful and fruitful collaborations both with public and private actors and funders in the frame of very diverse research projects.
Top